Coal mining and climate change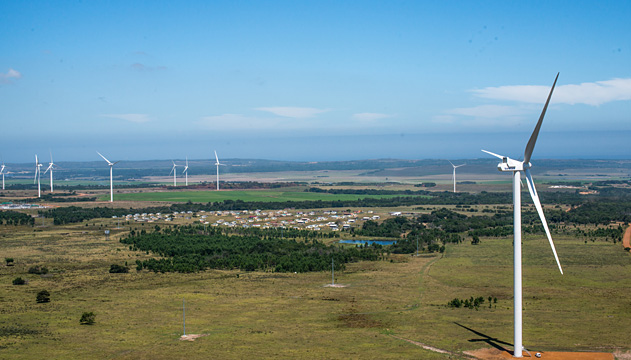 Coal is to South Africa what oil is to the Middle East countries – the basis of its economy as the primary source of energy and its manufacturing industry. It is also true that the use of coal contributes significantly to carbon emissions which have an impact on climate change.
The South African coal mining industry recognises and accepts the science of climate change and that human activities have a negative impact on the earth's climate. The industry also recognises the need to act to ensure that South Africa remains competitive in a carbon-constrained world.
The South African government ratified the Paris Agreement on Climate Change which came into effect on 4 November 2016, demonstrating government's commitment to address the challenges associated with climate change.
Coal, however, will continue to play an important role in the South African economy and the industry is committed to investing in and using clean coal technologies in order to actively participate in the country's transition to a low carbon economy. Ensuring that South Africa remains competitive and able to meet energy demands in the context of a developing economy, while at the same time reducing the country's carbon emissions, will require close collaboration between all stakeholders including suppliers, users of coal and regulators.
Coal is the most variable and valuable chemical of all mineral commodities. It will continue to contribute towards a significant proportion of energy supply as electricity will continue to be generated by coal-fired power plants. It should be protected, nurtured and used wisely.